Imagine, a large city happily sequestered in the blue-collar world of the mid-twentieth century (helloooo... John Waters, Barry Levinson)
It's seedy, hot, raw, fresh, modern, old, alive... and full of bargains!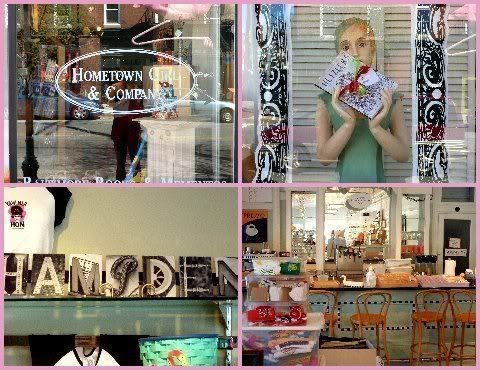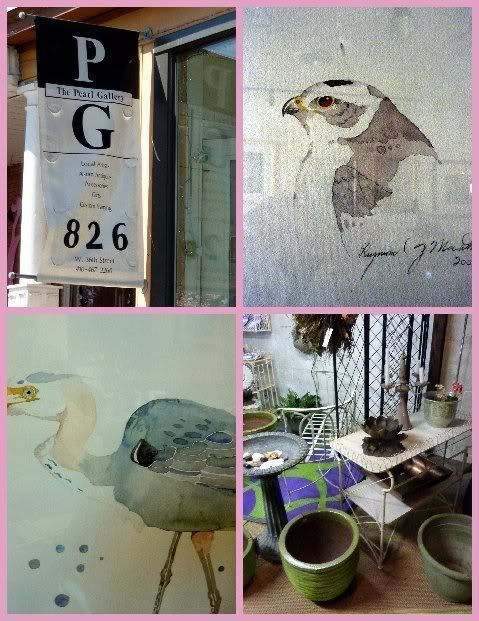 1. Ma PETITE SHOES & CHOCOLATE: wtf? Totally over the top shoes, YOU Must go into this store, men or women, GREAT stylish shoes and unusual chocolates.
2. PUFF & PASTRIES: Amazingly delicious old fashioned
porcelain pottery for home and garden. Think 'Vermont'
bookstore selling: Zines, comix, self-published periodicals
and fringe non-fiction (and the John Waters fan-mail reciever)
The cuisine isn't what draws you, its the experience...
1. HOLY FREJOLES:
Addictive Mexican fare and fun bar!
spirits and groovy food!
Check out below how to get there and see the amazing number of shops and eateries you can visit.