YES, LAVENDER!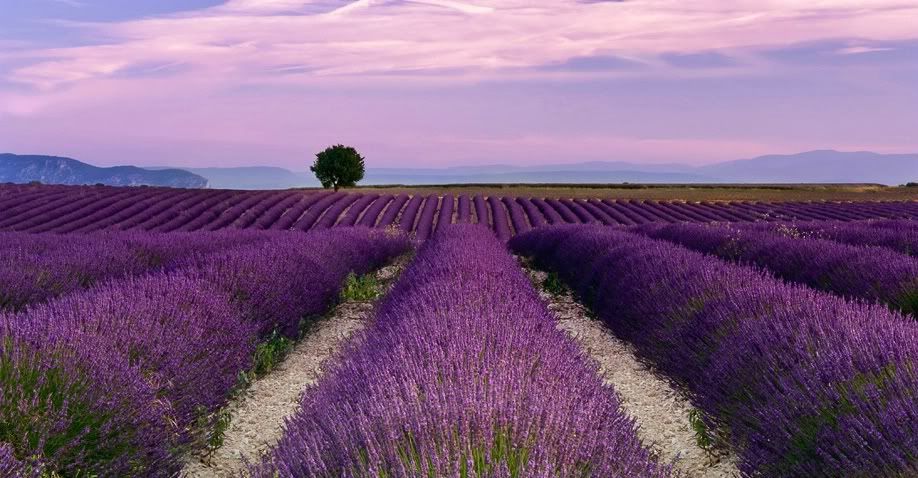 Its Latin name was lavandārius, from lavanda
"things to
be washed
" from the verb lavāre "
to wash.
"
The soft pale purple color is restorative and calming for interiors too.
Years ago lavender, like pink was considered feminine - not any more, it's HOT in the design world.
Rooms in any shade of amethyst, gray-lavender to orchid and pale purple are "inspired" regardless of intensity, it's daring and soothing at the same time...gotta love that!