In 1937 Salvador Dali was commissioned to create this red satin settee in the likeness of the risque sexual temptress
Mae West's
lips...
And thus began the fascination with sexy red sofas....
(Hotel de Crillon, Paris)
Anyone ever guess why the furniture at the Crillon is upholstered in red???
Sex Sells!
RED SHOWS HOW SELF-ASSURED AND FUN YOU ARE!
(Source: Decorpad)
This red sofa i
s so hot looking in this off-white room; it balances the vivid art pieces and white walls, making the space

drop-dead

sexy

!
These red velvet moderne pieces with t
he nail-head trim on the arms creates crisper lines whilst making them more architectural.
Those sofa's would definitely get you percolating
!
(Source: David Turn)
Glam-o-licious baby

!!
I can just see a sexy game of cat-and-mouse on that roundabout!
(Source: John Roch)
The feminine curvaceous lines of the
Chippendale-style sofa upholstered in
red
breaks the severity of
the Bauhaus modern pieces in black, some

Yin/Yang tension perhaps

....
(Source: Elizabeth Mayhew)
Forget the pumps, t
hat's a

Come-F$#k-Me-Sofa

if I ever saw one!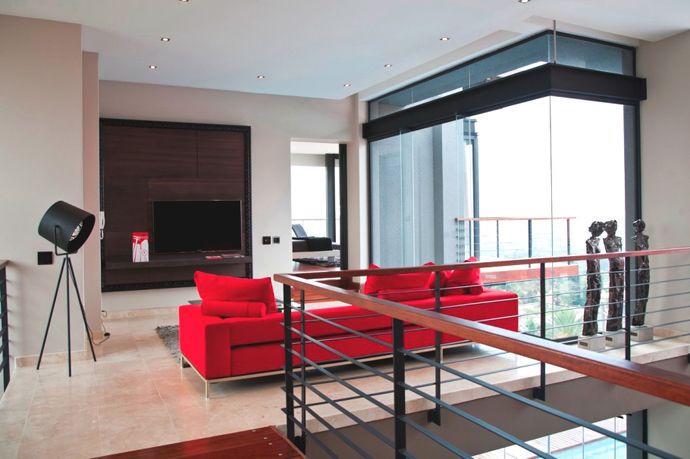 (Source: Johannesburg-Mulen)
This all white modern home has an open floor plan, the only color in the entire house is the bright red sofa which can be seen from numerous vantage points throughout the house,
drawing you in closer like a

Venus Fly Trap...
(Source: Thomas Britt)
This new "English style" interior is sooo

DEAD SEXY

!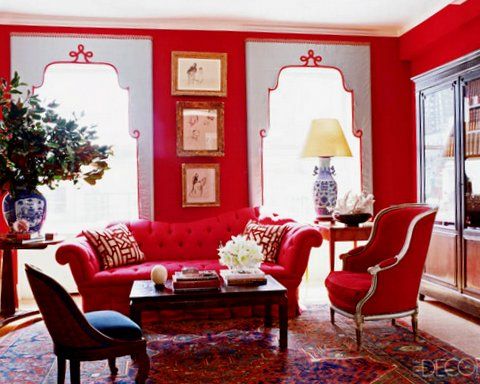 (Source: Miles Redd)
All these furnishings are recycled from the 80's.
Their new life is
about color and attitude not provenance!
And, the wife will never find the secretary's lipstick on anything...
(Source: Helene Rochas)
This small settee upholstered in red gives this elegant drawing room a pop of sexy-bitch-glam....
A little sherry, darling?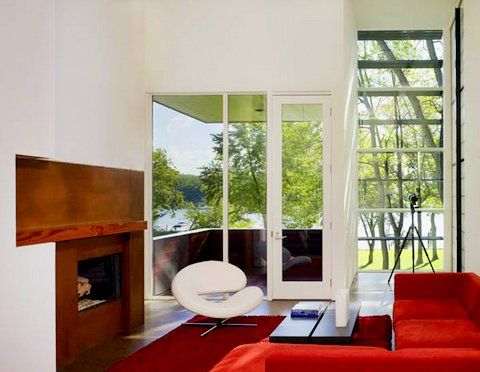 (Source: Crab Creek)
You just know that red

sex-tional

is used for more than just relaxing by the fire in this
small living room...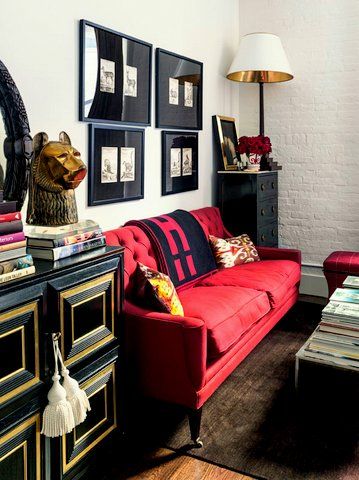 (Source: Mario Grauso)
Careful when you sit on this traditional sofa covered in red cotton you just might signal a

burning desire

....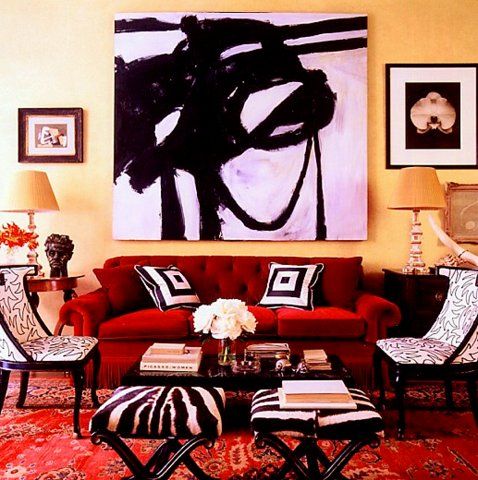 (Source: Miles Redd)
MMMmmHHHHmmmmm
Nothin' like a velvet sofa on a naked tooshie...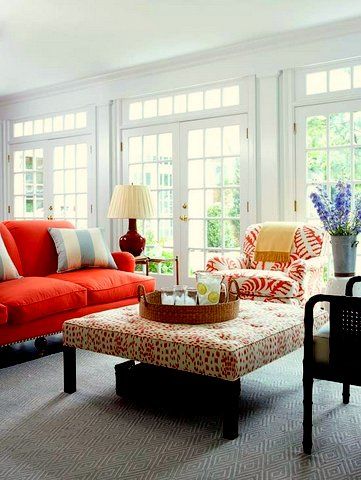 (Source: Pinterest)
This crisp, clean-lined preppy ensemble is amazingly bright, it just screams HAPPY....
(just before Buffy pulls out her cat-O-nine-tails)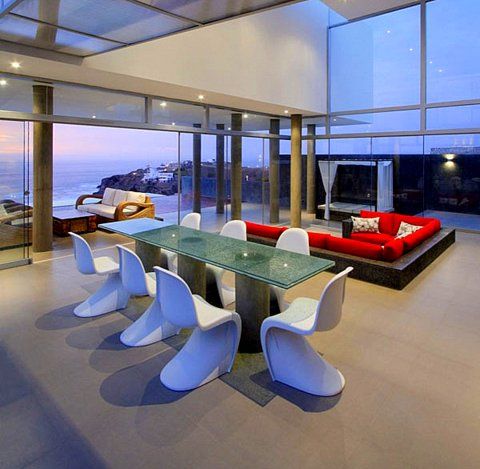 (Source: Freshome)
With a view like that you don't want too many distractions from the decorations ... but you do want something to make your motor run:

Add one red sofa and you're going from 0 to 60 in seven seconds

....
(Source: Miles Redd)
Redd uses a lot of red, a
nd he does it so well too...
Cougars love to dig their claws into velvet....
(Source: Kerry Joyce)
How many media rooms have we seen in black, brown or gray???
This red room is sensuous and sexy
You'd be happy when the kids were away in this room....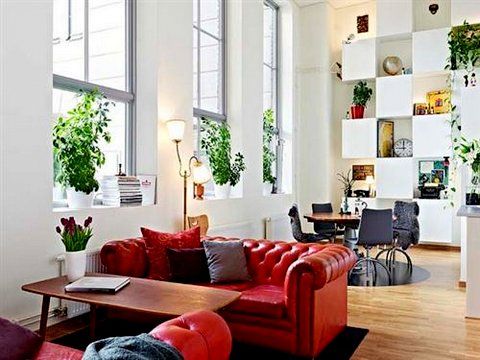 (Source: D-Home Interior Design)
These urban loft dwellers
wanted modern, yet cozy.
The
Chesterfield sofas were the perfect solution; their masculine

testosterone-fueled

frame balances the estrogenic lipstick red leather...
(Source: William Georgis)
With that cozy fire, zebra chairs and red sofa you know there's gonna be a happy ending...
Been complaining your man pays more attention to his car than you?
Then jump in the back seat baby...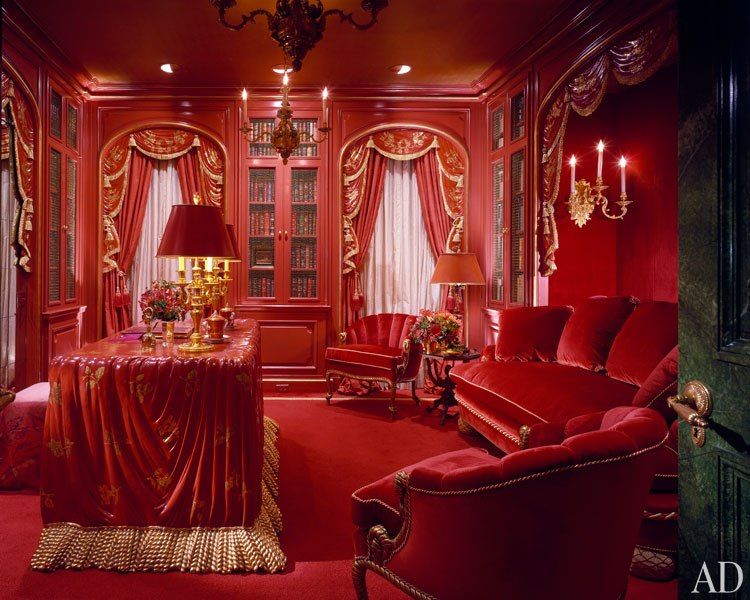 (Source: Valerian Rybar)
WTF, Really???
If the devil were gay, this is what his office would look like...
(Source: Christian Astuguevielle)
In this Paris apartment where almost everything's neutral the red velvet upholstery is the

French Tickler

in the space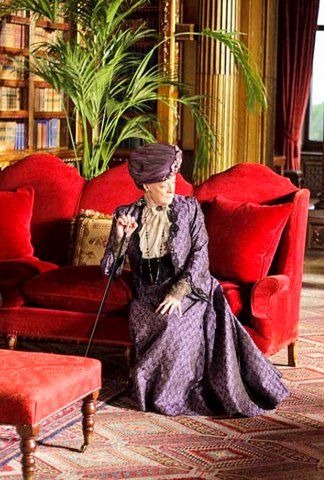 Red Sofa's aren't just for old dowagers anymore.....
HAPPY VALENTINE'S DAY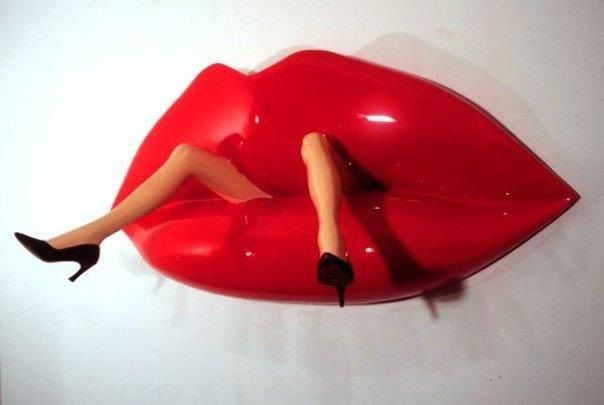 MAY ALL YOUR FANTASIES
COME TRUE!
You can do it, I'm here to help!